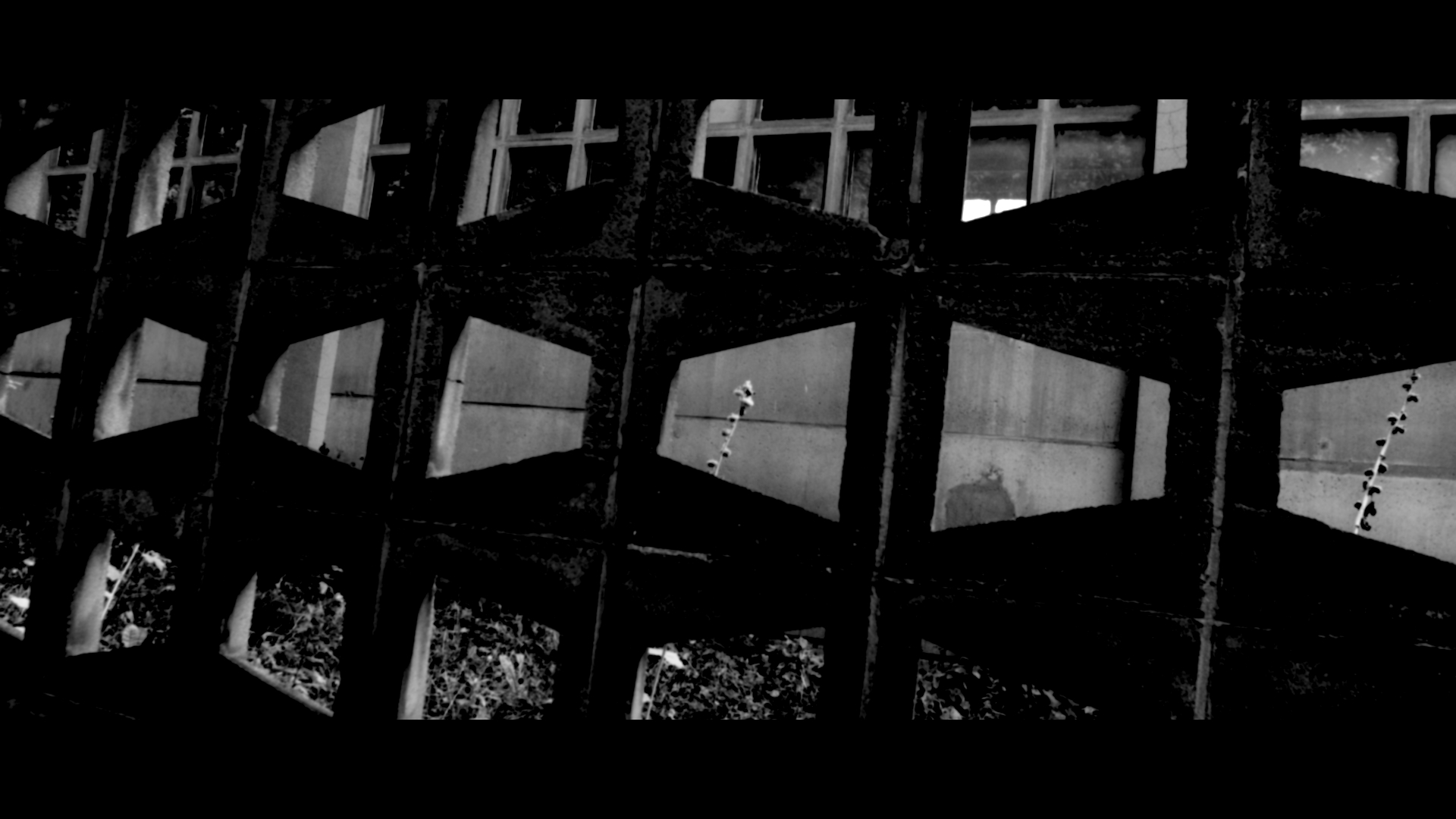 REST IN POETRY is a cross-genre project by Tina-Maria Feyrer and the author Michael Stavarič. This experimental film series centres on readings for the dead by contemporary authors. The locations, which change from episode to episode, are cemeteries that – thanks to their atmosphere and architecture – are also as it were protagonists in the films.
REST IN POETRY II is dedicated to lyrical texts by Daniela Danz, Nancy Hünger and Romina Nikolić recited in the cemetery of the city of Gotha.
R.I.P. is a cinematic exploration of text that aims to be something other than purely documentary in nature. Inspired by the so-called "film poems" of the 1960s, R.I.P. attempts to present literature in a way that differs from conventional readings.
.
.