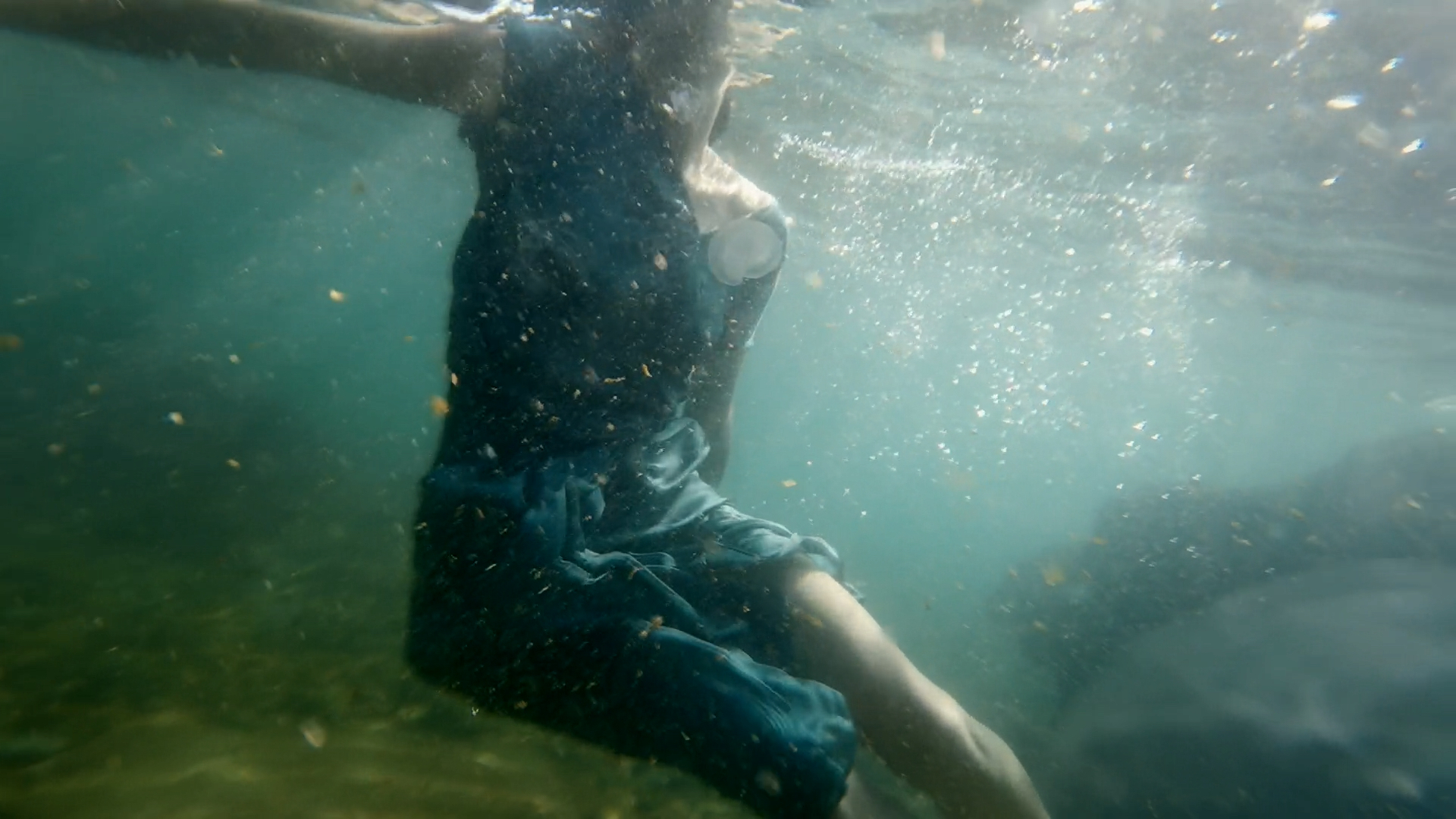 film, 2023
A film by Tina-Maria Feyrer
Producer: Michael Stavarič
Starring: Gaia Ginevra Giorgi / Michael Stavarič
.
Director of Photography: Tina-Maria Feyrer
Editor: Tina-Maria Feyrer
Sound Designer: Mariusz Orchel
Music: Iztok Koren
In collaboration with Internationale Literaturdialoge & Forum austriaco di Cultura Milano
.
.
Die Zukunft ließe sich mit wenigen Handgriffen verleiten, wie sich überhaupt alles verleiten lässt, hast du gesagt, und danach die Luft angehalten, während ich längst schlief.
(Michael Stavarič)
.
The future could be misled with a few moves, just as everything can be misled, you said, and then you held your breath while I had already fallen asleep.
.
.
.
.
.
.
.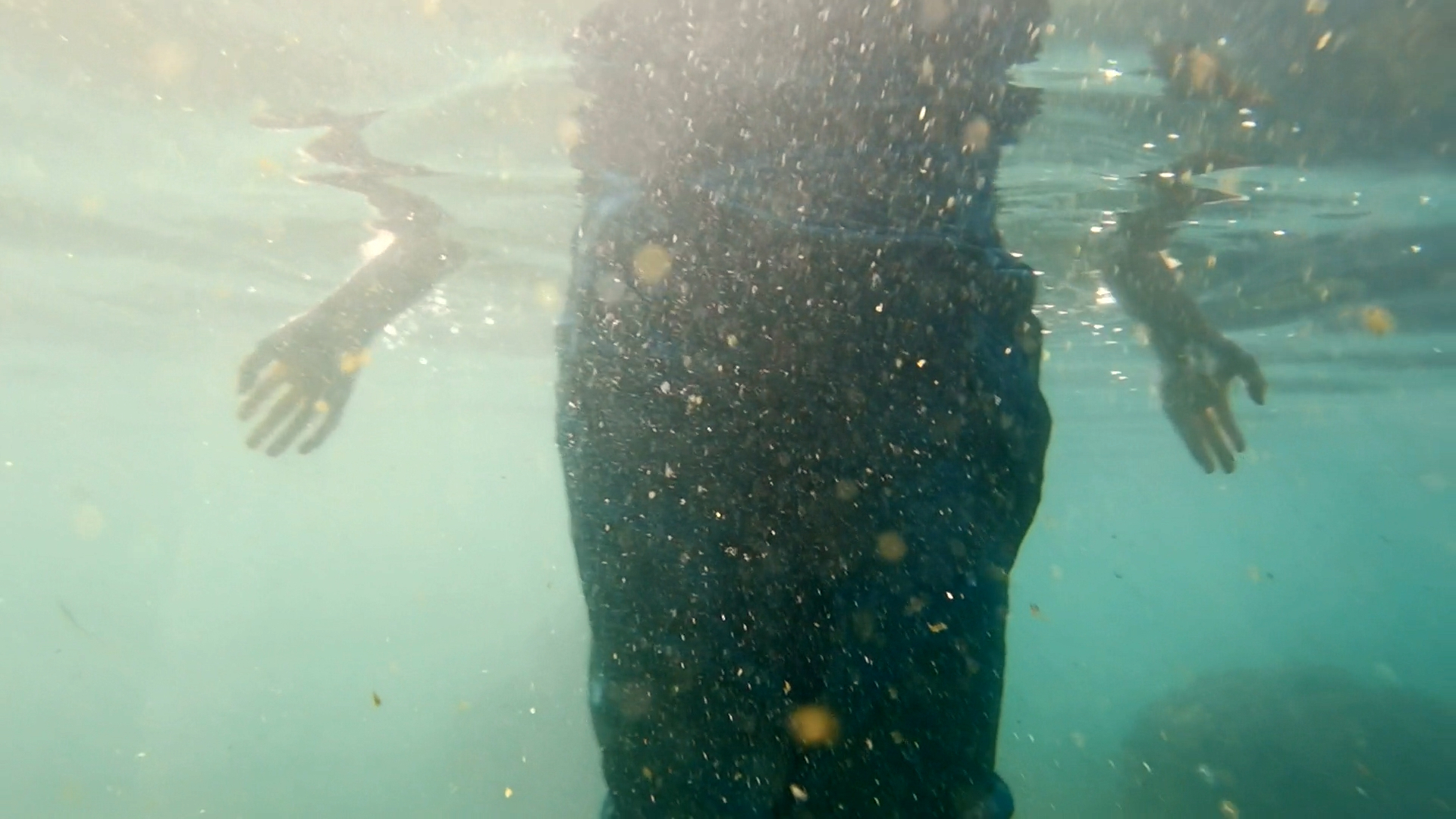 nel nostro giardino tutto prolifera e infesta, negozia e si allea, è obliqua ogni presenza: strabordante, transpecifica, ibrida e sbilenca, in incessante divenire riorganizza le forme e la materia* vibra, vibra a ogni presenza.
(Gaia Ginevra Giorgi)
In our garden everything proliferates and infests, negotiates and allies, every presence is oblique: overflowing, transpecific, hybrid and unbalanced, in incessant becoming it reorganises the forms and matter* vibrates, vibrates with each presence.